External events
Conferences and more in 2023
September 
Anna and Dr Lilith A. Whiley (University of Sussex) have been invited to the Affinity Health at Work Research Consortium masterclass on 'Bringing together Inclusion and Wellbeing'. They will be discussing Understanding Allyship at Work, following their recent research project commissioned by NHS England.

July 
Anna lives and works in Brighton and is honoured to be speaking at the European Congress of Psychology, which is hosted here in Brighton.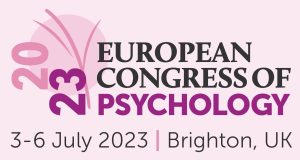 June 
Anna will be presenting on Coaching Leaders for their Authentic Confidence winning formula at the Division of Coaching Psychology Conference; integrating research and practice.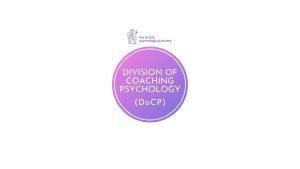 May 
Anna is delighted to attend EAWOP Congress and present how the EDI Model of Self Confidence can be used in coaching.